Benefits
Free parking for 2 hours for our clients
Residents of the capital know that finding a parking space in the center of Moscow is not an easy task, and sometimes it is even almost impossible. At the "MY" cleaning center we take into account the needs of our customers and ensure that your stay with us was as comfortable as possible. That is why we are always ready to offer you 2 hours of free parking space at our territory, not counting the time required for servicing your car. Thus, for the sum from 1 500 rubles you get a perfectly clean car and guaranteed parking space in the center of Moscow for the period of service and 2 hours after it.
Soft rest zone
MAY" nursing center provides a comfortable waiting zone for customers.
While our employees are busy with your car you can have a rest or work in the client's area with free WiFi.
Hot and cold drinks and snacks are always available, and in the warmer months we are happy to offer you a wide variety of ice cream. You can also use the offer of Greenside Bar and order dishes and drinks from the menu to be delivered to you in the client zone of "MY" deteeling center.
Video control of work on your vehicles
Washing Center "Moy" has developed washing and car-care processes based on the recommendations of the manufacturers of automotive chemicals and cleaning equipment.
All processes are strictly regulated to achieve the best result of our services.
A system of video/audio control and analytics of technological processes of services rendering as well as a system of control over interaction between the center's personnel and customers are implemented in our children's washing center. Use of such control system excludes violation of car washing technology (skipping a stage of washing, etc.) by the center staff.
When you address to the car wash center "MAY" you can be sure of the quality of provided service.
Discount System
Washing center "Moy" appreciates each client and offers to take part in our loyalty program with UDS Game. When you participate in the loyalty program, you get bonus points for each service provided. In future you can use the accumulated points to partially pay for services in our center. You can ask the staff of our center for details about the loyalty program.
We are ready to offer special terms and conditions of services in our center and individual system of discounts for corporate clients.
Concierge Service
At MY KETTLING CENTER we are pleased to offer you "concierge service" in addition to top-quality care of your car.
If you do not have time to wait for your car to be serviced, our staff will drive it either to our parking lot or, if you have a parking space in the apartment complex, to your parking spot. You can get the keys from the car in the client's area.
For residents of Garden Quarters Residential Complex, car keys can be delivered to your home.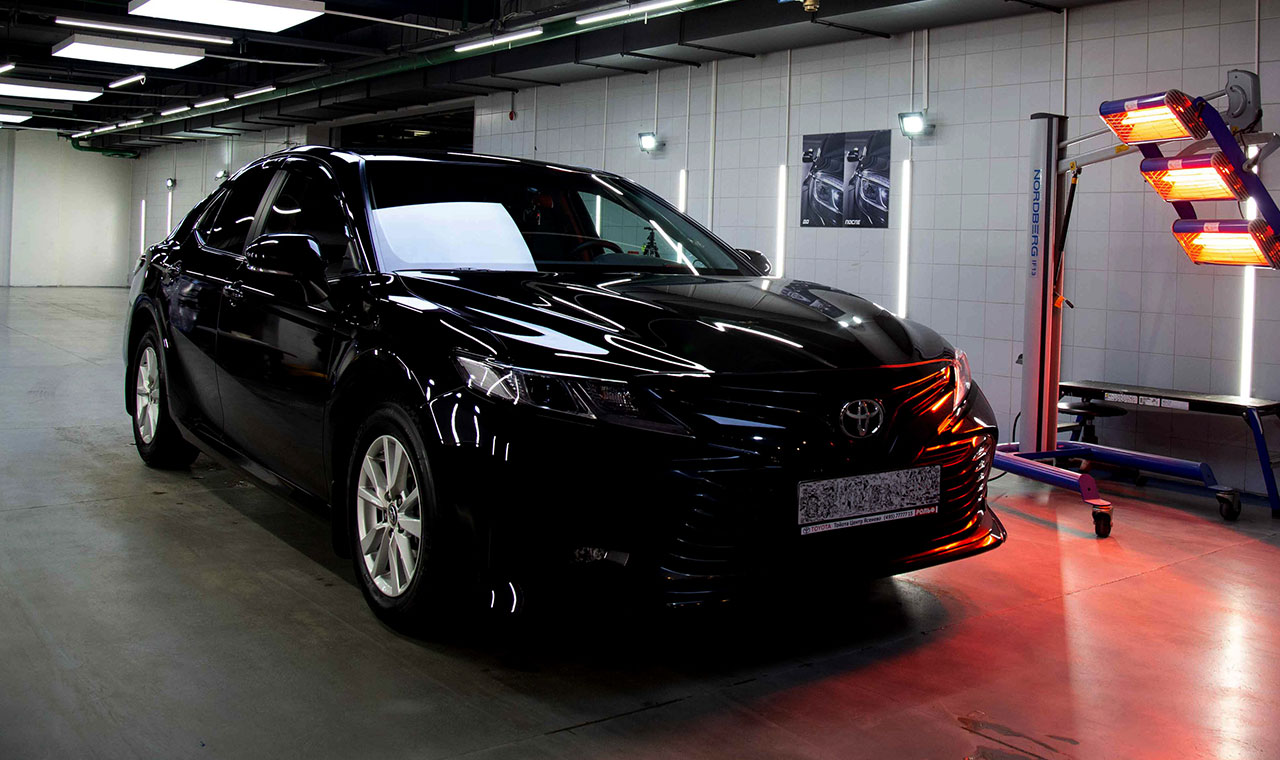 Balancing, pre-registration, vulcanization, polishing, dry-cleaning salon, card payment, parking, parking for people with disabilities, gift certificate, anti-gravian film, dent removal without painting, tire storage, cafe, warranty, cost body wash 1200-1550 R, Wi-Fi, re-shoe all the wheels 1870-18000 R, the number of washing zones 3, application of protective wax, blackening rubber. Payment methods: discount system, post-pay, cash, card payment, bank transfer, cash on delivery, cashless, online, QR-code, SBP . Promotions: discounts, promotions, special offers, bonuses, gifts. Washing: noncontact, manual, complex, engine, underbody, wheels. Dry cleaning: leather and suede, car interior, carpets. Additional services of the tire fitting shop: tire recycling.
2022-11-16 13:42:24